---
This February seems to be an interesting month for us, so we thought it could be cool to tell you some most recent news about us, what we are currently working on and what we went through.
We have been greenlit
Most of you are probably quite familiar with Steam – the biggest platform for digital distribution of PC games. But you might be less familiar with their service aimed for the search and selection of some of those games (usually less known and "smaller" compared to big AAA titles), so that they could be sold here once they're finished.This service is called Steam Greenlight. You can find more information about it here, but basically, it's kind of a poll with a simple question: "Would you buy this game, if it were available on Steam?" Then, the conditions for your game to get greenlit are rather arbitrary and nobody (except maybe Valve) knows how it is judged, but usually, having more "Yes" votes and being somewhere in Top100 (or Top50) of all the games currently on Greenlight probably helps.
The right time to place your game on Greenlight is a topic of some discussion among indie developers, but we decided that we'll do it sooner rather than later. We still have quite a long way to go until we finish the game, but what we have now serves as a good example of what we want our game to be. So we decided to put our game up on Greenlight on February 4th 2016 at 2:05PM CET. During the time we've been there, we caught the interest of some let's-players, a local gaming website, acquired a few new friends and fans. All in all, it was quite interesting and encouraging experience and after 8 days, our game has been greenlit (on February 12th 2016 at 1:32AM CET) . And if you're reading this that means you most likely gave us a vote, so once again, thank you for that.
"And what now?" you might ask? Well, we "just" have to finish the game.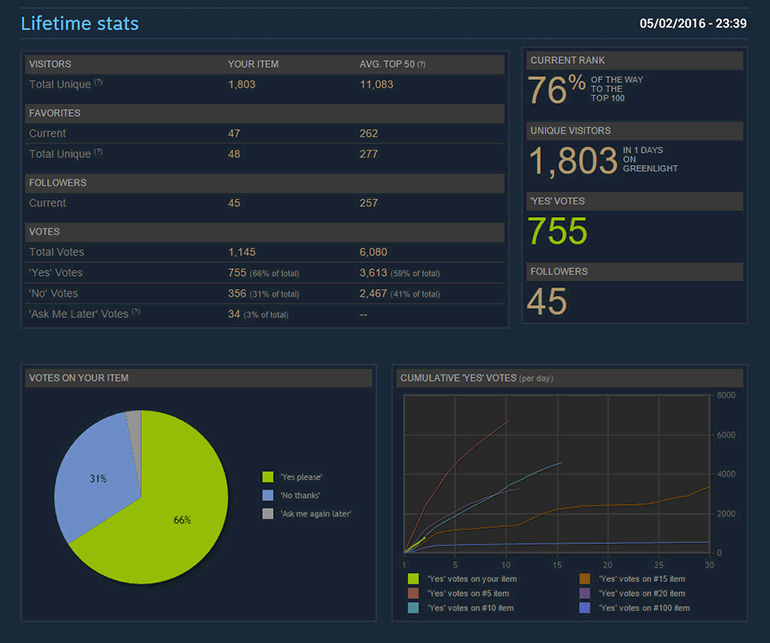 We're in feedback phase on Square Enix Collective
This one is a little less known. Collective is a platform ran by Square Enix that allows independent developers to post their project (that goes through a curation process) and gather feedback from people for 28 days. The main question asked there is whether you would back the project, should it hit a crowdfunding platform (e.g. Kickstarter or Indiegogo). When the campaign ends, based on the response it received, SE can decide to give the project some form of support (it is explained more in depth here). It is a good way to get even more feedback for your project and to get the word out, with the help of the Collective team.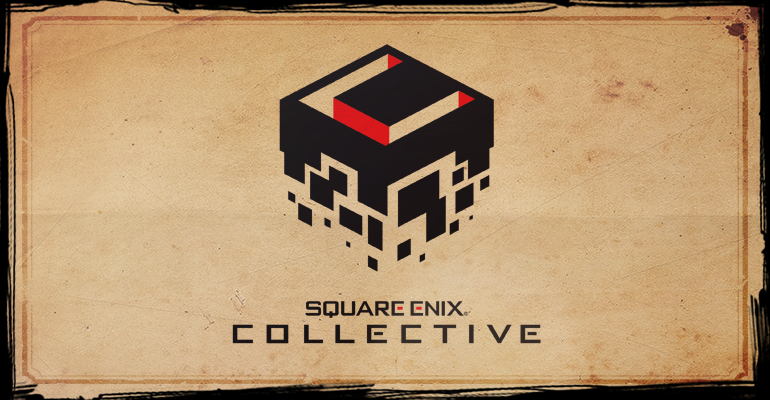 If you like our game, and would like to help us, please visit our page on Collective here, cast your vote and drop us a comment. You would have our thanks.
Central European Games Conference 2016, Vienna
In January 2015, first CEGC was the first event we showcased the first prototype of Blood will be Spilled at and it certainly was a great experience. We met quite a few new friends, got a lot of interesting feedback and for the first time showed the game to complete strangers. Apart from that, Vienna is a really cool city, right next door to our hometown Bratislava, where you can find the most amazing schnitzels.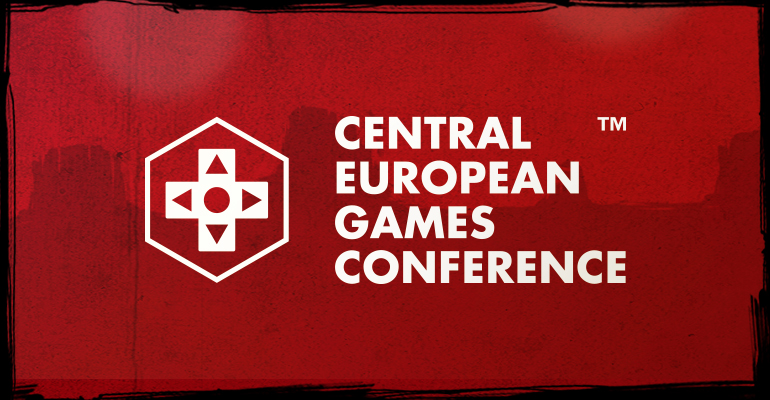 Therefore, we are really looking forward to exhibit at CEGC this year as well. This time, we will let people try out our first prototype of the duel mechanic and see how they like it and how we could improve it. We will talk some more about this new mechanic in one of our next blogposts.
---
And last, but not least, we have our very first intern, a Unity programmer Michal, helping us out with the game and we're looking forward to work with him.
So, that's it for now. If you want to follow how we're doing with the game, be sure to check our facebook, instagram and twitter from time to time for the latest info.